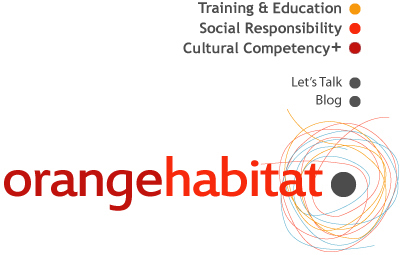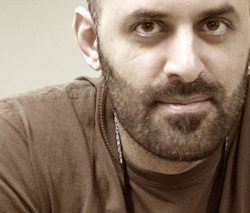 Suhail Abualsameed
Mastrers of Management of Development,University of Turin, Italy ILO Participatory Gender Aufit Facilitator (PGA Certified) An award winning experienced professional with skills in youth development, gender, SGBV, research and analysis, project coordination and strategy develoipment, within emergency response and development contexts. I have 15 years of thorough working knowledge on issues faced by diverse populations and minority groups with respect to youth, gender and equity. I also have extensive experience dealing with issues relating to engaging men and boys in SGBV prevention, refugees and migration, sexuality, determinants of health, and cultural competency..

Through an international work experience in community development, group facilitation, research and advocacy, I developed a thorough working knowledge of issues faced by diverse populations and minority groups with respect to identity, race, gender, sexuality, and equity.

Working with inner city communities in downtown Toronto as well as with community mobilizers in the world's biggest refugee camps in Jordan and Kenya; from schools across the political divide in the Middle East and rural groups in remote locations in Zambia, my professional journey includes starting up new programs, coordinating cross cultural projects, building relationships between different stake holders and facilitating innovative initiatives.

Over the years, I conducted numerous training workshops and sessions for corporate, no-profit, public and educational institutions. Those, among many others, include:
UNHCR Jordan, Greece

UN Women Jordan, Iraq

OXFAM

MEDAIR

International Catholic Migration Committee (ICMC)

Collateral Repair Project (CRP)

The Government of Jordan (Through USAID Takamul Initiative)

Laidlaw Foundation (Canada)

The White Ribbon Campaign (Canada)

World University Service of Canada (WUSC)

Royal Bank

The Ontario Police Chiefs Conference

The Ontario Human Rights Commission

The Guelph Sexuality Conference (Keynote Speaker)

Various community health centres

Ryerson University

York University

Guelph University

University of Toronto
T

oronto Vital People Award

- 2007
The Toronto Community Foundation Vital People grants are leadership awards given to community leaders working and volunteering in various fields within the not-for-profit sector.

NOW Magazine: Best of Toronto 2007
NOW magazine is Toronto's leading cultural magazine and its "Best of Toronto" is a
prestigious annual award that recognizes the achievements of individuals and groups in the city.
Suhail Abualsameed has been featured and interviewed locally and internationally on topics of interest. Media outlets include:
CBC NewsWorld, CBC Radio One, CBC Radio Canada-International, The Globe and Mail, The Toronto Star, Xtra!, NOW Magazine, City TV.

Selected features and interviews: